Hellenic OCR Team
Est. 11111100001
About the Hellenic OCR Team
In late 2017, a unique crowdsourcing platform was born. The Hellenic Optical Character Recognition (OCR) Team represents the first scientific crowdsourcing initiative that aims exclusively at the processing and study of parliamentary textual data. It builds on the plain idea that a decentralized group of people can be more than the mere sum of individuals.
Our team members are virtually linked through an online exchange platform and gather regularly for monthly meetings, where problems are discussed and best practices are exchanged. Newcomers receive basic training on entering the group, while more experienced members, called 'mentors', provide peer-to-peer advice and support. Text processing follows a well-defined streamlined process, which is developed in order to build quality corpora of parliamentary relevance. The resulting content is brought in an open and structured format, such as XML (eXtensible Markup Language), and enables the use of novel tools and methods from the exciting field of computational linguistics.
The opportunities that arise from the study of the aforementioned corpora are tremendous, as they allow for interlinking of several – formerly distant – areas of research, such as history, political science and linguistics, thus opening up new horizons in the understanding of parliamentary data and discourse. The Hellenic OCR Team is rapidly expanding and we are looking for interested individuals to further enhance our dynamic interdisciplinary team.
We need..
A bit of your spare time
A lot of scientific curiosity
Your engagement and support
We offer..
Certified training
Opportunity to join an international scientific network
Early access to scientific projects
Hands-on working experience on state-of-the-art tools and methods
Contact the Hellenic OCR Team - Become a Member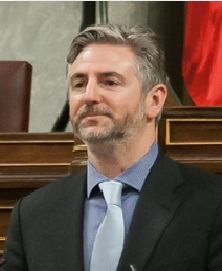 Dr. Fotis Fitsilis
Co-Founder and Team Leader
Digital policy expert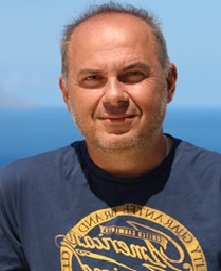 Prof. Giorgos Mikros
Co-Founder and Head of Science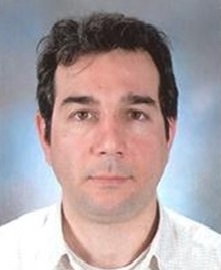 Prof. Iasonas Lamprianou
Head of Methods
University of Cyprus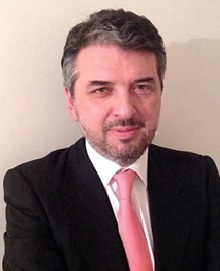 Prof. Ioannis Armakolas
Comparative Politics
University of Macedonia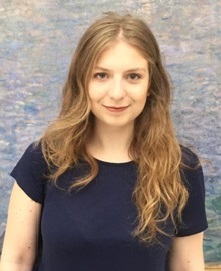 Marina-Eirini Kousta
International Health Policy
London School of Economics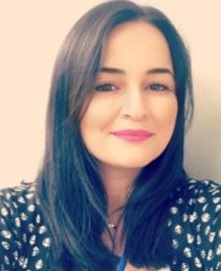 Alexandra Fiotaki
Computational Linguist
University of Ioannina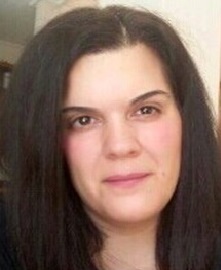 Katerina Tzortzi
Computational Linguist
University of Crete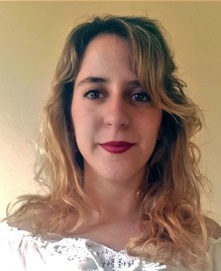 Polytimi Mountanea
International Political Economy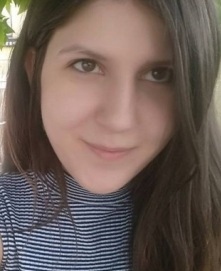 Eleni Zisioglou
Legal expert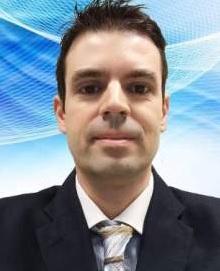 Ioannis Gianniadis
Digital Identity Specialist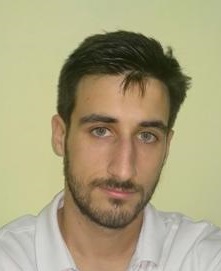 Panagiotis Papantonakis
Electrical and Computer Engineering student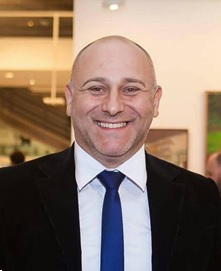 Prof. Christos G. Alexopoulos
Academy of Applied Preschool Teaching and Health Studies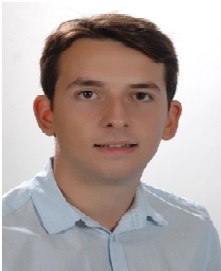 Vasileios Kesidis
Trainee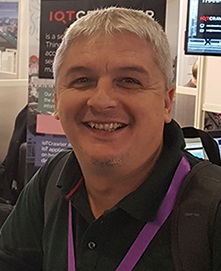 Dr. Ilias Spais
Senior Research Associate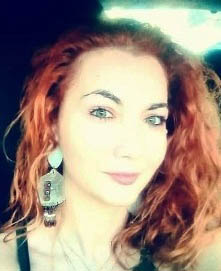 Helen Papastrati
Thesis π Schools (Founder/Director)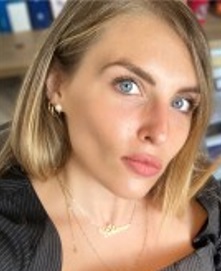 Chiara Spiniello PhD
Legal professional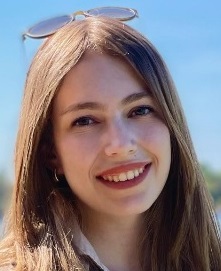 Maria-Eleni Georgoulea
Student of Law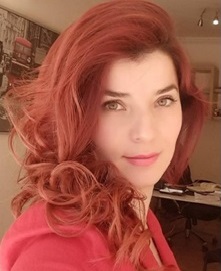 Anna Maria Moutsai
Legal professional
Democritus University of Thrace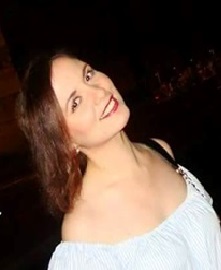 Spyridoula-Anna Pappa
Italian Philology
University of Athens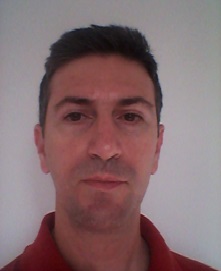 Dr. Michael Fitsilis
Head of Programming
Software developer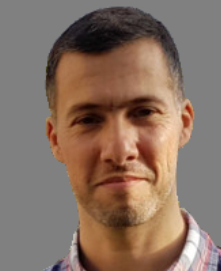 Sotiris Leventis
Director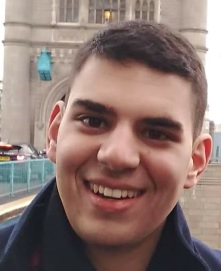 Dimitris Garantziotis
Legal expert
University of Athens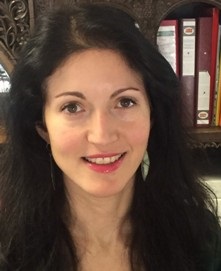 Dr Maria Kamilaki
Linguist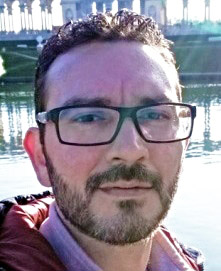 Alexandros Tsomarelis
Technical Solutions & Crypto Enthusiast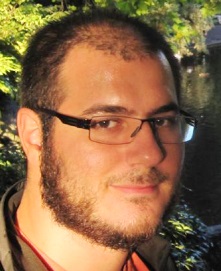 Vasileios Anastasiou
Software developer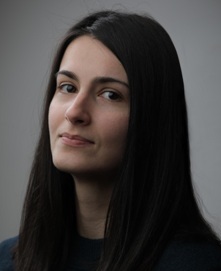 Dr Afroditi Giovani
Linguist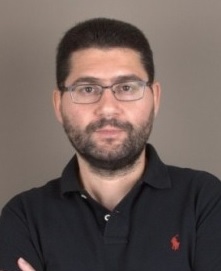 Dr. Vasilis Tountopoulos
Senior ICT consultant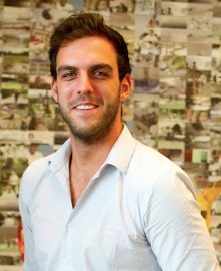 Luís Kimaid
Political Scientist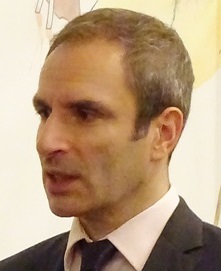 Bruce Todd
Specialist in justice & home affairs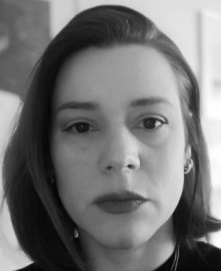 Antonia Becou
Graphic designer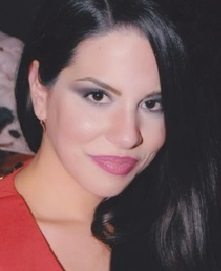 Natasa Theochari
Postgraduate studies Italian Philology
University of Athens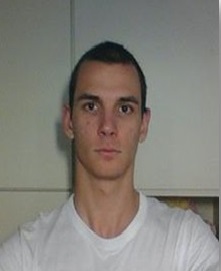 Alexandros Fikas
Italian Philology
University of Athens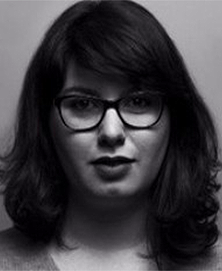 Eleni Tsaireli
Contemporary European Studies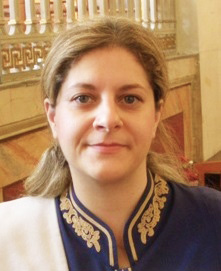 Foteini Kakaitsa
Postgraduate studies Italian Philology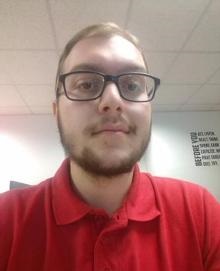 Konstantinos Tsiaras
Computer Science
University of Athens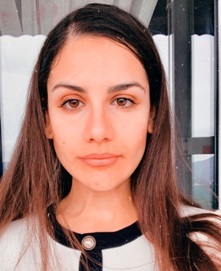 Ioanna Asanakidi
Linguist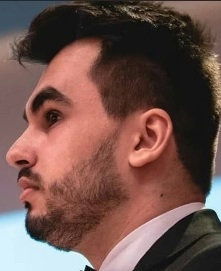 Evangelos Dimiou
Undergraduate Student of Political Science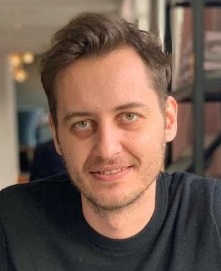 Elias Tsironis
Cloud architect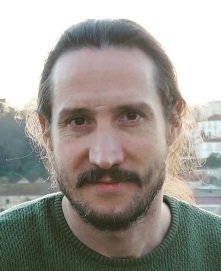 Panagiotis Patalas
Electrical Engineer, Sustainable Energy Solutions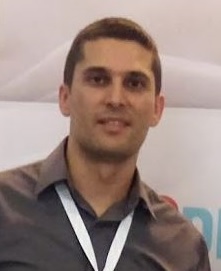 Leonidas Kallipolitis
Senior Software Engineer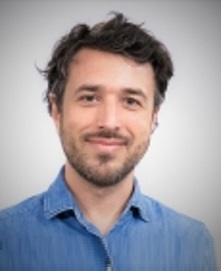 Prof. Enrico Borghetto
Political & Social Sciences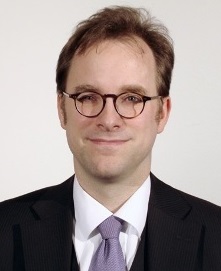 Prof. Jörn von Lucke
The Open Government Institute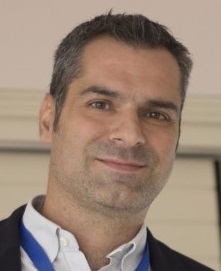 Prof. Iraklis Varlamis
Data Management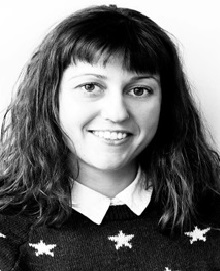 Athanasia Pliakogianni
Political Science
University of Bamberg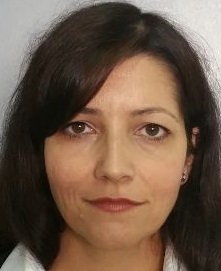 Anna Karampali
Computational Linguistics Lab
University of Athens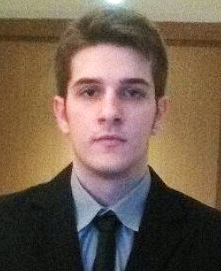 Sotiris Kranias
Computational Social Science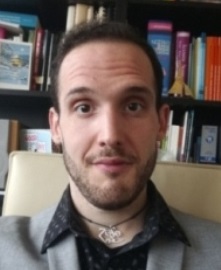 Franco Gatti
PhD Student in Italian Linguistics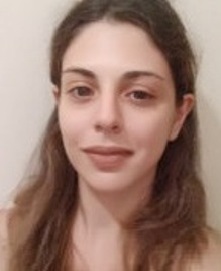 Paraskevi Tsimpouki
Linguist
University of Athens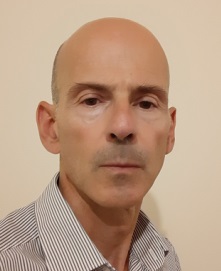 Apostolos Dalas, M.Sc.
Electrical and Electronics Engineer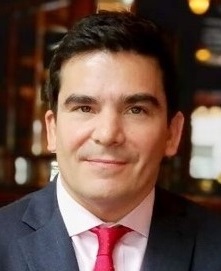 Prof. Juan de Dios Cincunegui
Parliamentary Law and Diplomacy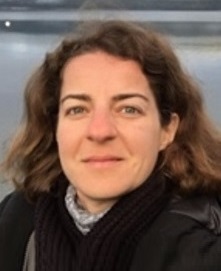 Irene Theodoropoulou
Associate Professor of Linguistics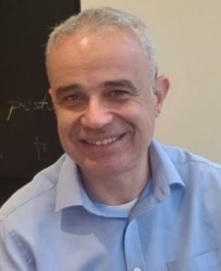 Dimitris Koryzis
Systems Engineer & art curator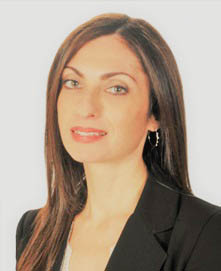 Prof. Vilelmini Sosoni
Translation and Linguist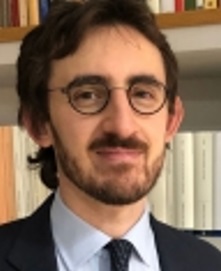 Prof. Renato Ibrido
Legal Sciences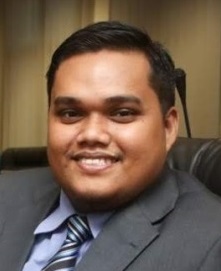 Dr. Muhamad Sayuti Hassan
Senior Lecturer of Law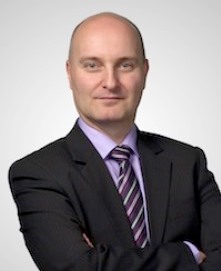 Prof. Stéphane Gagnon
Government and Legal Informatics
Athens
– Hellenic Parliament
– National and Kapodistrian University of Athens
– SW development, private sector
Komotini
Democritus University of Thrace
Nicosia
University of Cyprus
Thessaloniki
University of Macedonia
Coventry
Warwick University
London
London School of Economics
Friedrichshafen
SW development, private sector
Doha
Hamad Bin Khalifa University
Huddersfield
Hansard at Huddersfield
Università degli Studi di Firenze
Universiti Kebangsaan Malaysia
Université du Québec en Outaouais
Our Blog
hellenicOCRteam.gr/blog

Greece's major newspaper TO ΒΗΜΑ TΗΣ ΚΥΡΙΑΚΗΣ included on 27 November 2022 an impressive story on the occasion of the publication of the edited volume titled Smart Parliaments: Data-Driven Parliament (Brussels: European Liberal Forum) by the Hellenic OCR Team.