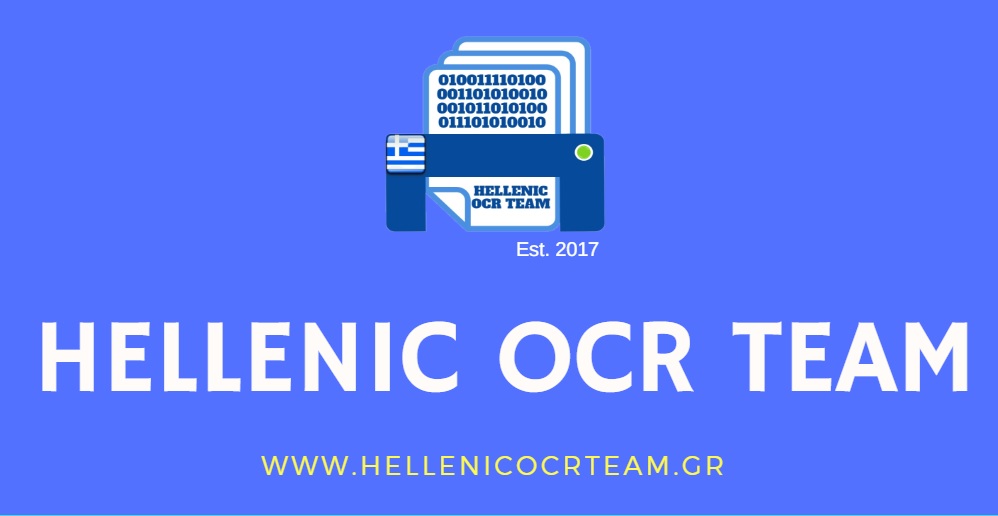 A great moment at the International Workshop of Scholars and Parliamentarians that took place in Villa La Angostura, Argentina, on 7-8 September 2022. The Hellenic OCR Team award for "Excellence in Parliamentary Studies" has been awarded for the first time!
Prof. Juan de Dios Cincunegui and Prof. Mariano Palacios from Universidad Austral were the first recipients of the Team's award. Both scientists have a long and significant scientific track record and throughout their careers they have displayed dedication and commitment for parliamentary science. Moreover, they have actively engaged in the convergence of parliamentary cultures and the promotion of inter-parliamentary dialogue. The award ceremony took place at the closing of the international workshop in the Neuquén province of Argentina, at the northern end of Patagonia. Dr. Fotis Fitsilis, Team Leader of the Hellenic OCR Team made the following statement while handing over the award to the scholars:
"This award represents our Team's gratitude and recognition of exceptional work conducted by two distinguished scholars. Beyond being colleagues, we are proud to call them friends and welcome them to our expert parliamentary network".
The Hellenic OCR Team was privileged to be represented with four of its members at the International Workshop of Scholars and Parliamentarians in Villa La Angostura. Our experts and organizations look forward to strengthening the bonds created with the parliamentary community in Central and Latin America, while promoting parliamentary cooperation between the New and the Old World.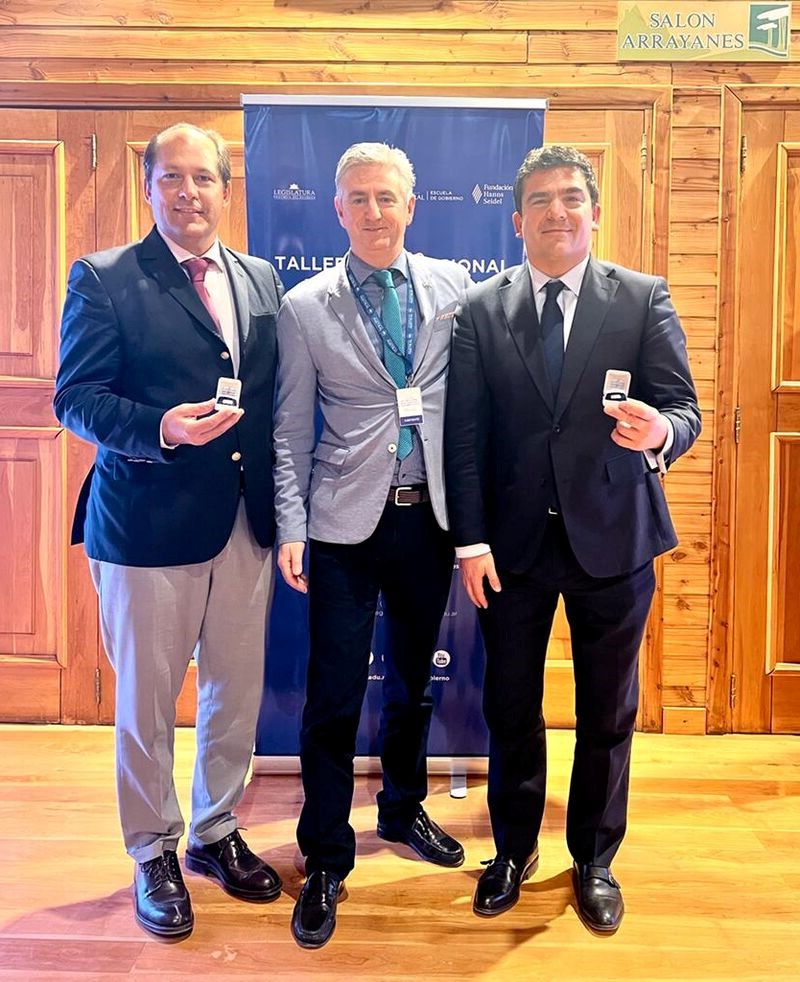 ********