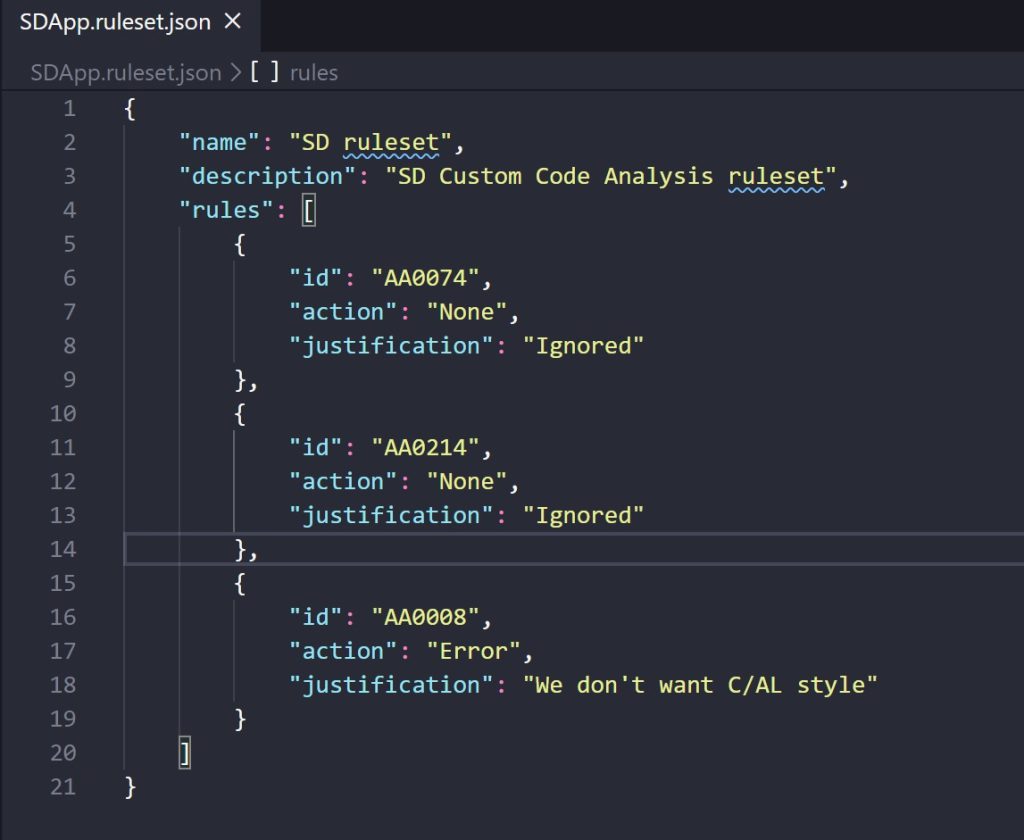 In February 2021, SmartLegal and the Hellenic OCR Team joined forces to use the Rule-as-Code approach on Greek legislation! Using SmartLegal's platform, an existing law will be transformed into machine-consumable language (code). This proof-of-concept, applied on a Greek law for the first time, has the potential to deliver better, digital ready regulations that can be tested before actual implementation.
The proof-of-concept concluded as of mid-May 2021. On the Hellenic OCR Team's end, the working group consisted of five experts. Intense exposure to this new approach to law-making provided significant insights and information regarding its application to the Greek use case.
While the results are still being evaluated, notable outcomes have been already reported in two international conferences:
The Team is looking forward to tackle the next challenges and technical considerations that are combined with the Rule-as-Code approach.
********