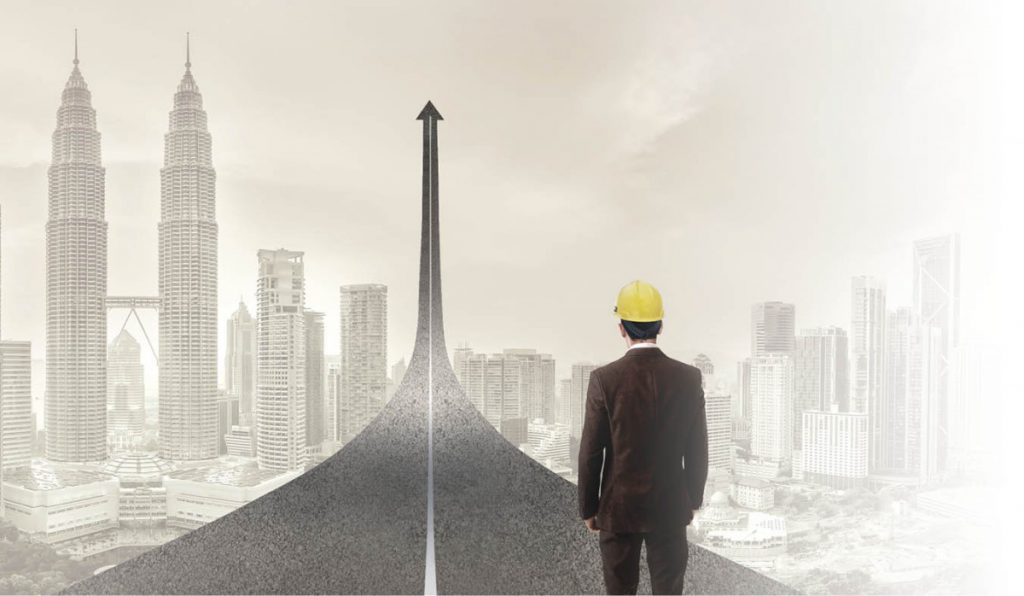 In late 2021, the Hellenic OCR Team made two new benchmarks! In November, it celebrated its fourth anniversary and, shortly after, it reached 50 active members.
4th Anniversary
In November 2021, the Team celebrated its fourth anniversary!
Four years of institutional transformation
Four years of innovation
Four years of scientific excellence
Four years of steady learning process
Many thanks to all our members and supporters. Looking forward to the next challenges!
50 Members
Hard to believe but the Hellenic OCR Team, the one and only expert network that utilises crowdsourcing for the processing and analysis of parliamentary and governance data, has reached 50 active members. Our network has now 44 personal and 6 institutional members distributed across 13 countries and 4 continents. On to the next heights!
********