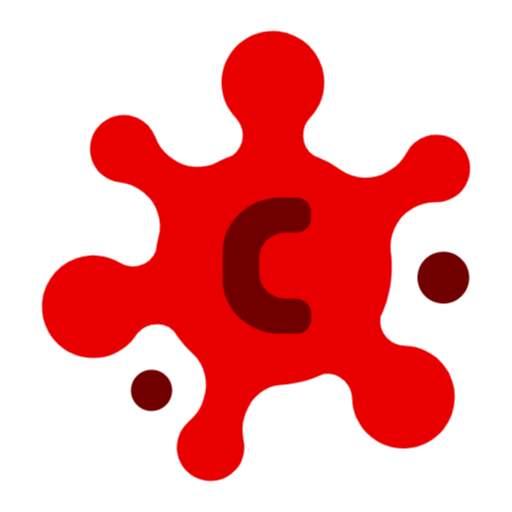 This is a social message by the Hellenic OCR Team. In view of the novel coronavirus pandemic, please STAY HOME. STAY SAFE. Watch the video below.
The full message is as follows:
The novel coronavirus pandemic is disrupting economy.
It is disrupting our lives.
Companies and public administration are switching to working from home.
The Hellenic OCR Team develops and advances distributed working practices.
We use a crowd-sourcing approach for the processing and study of parliamentary data.
Stay home.
Stay safe.
Do good! Become a member!
Hashtag: #HellenicOCRteam 
All credits to Giannis Gianniadis, the Hellenic OCR Team's digital identity specialist.
*******