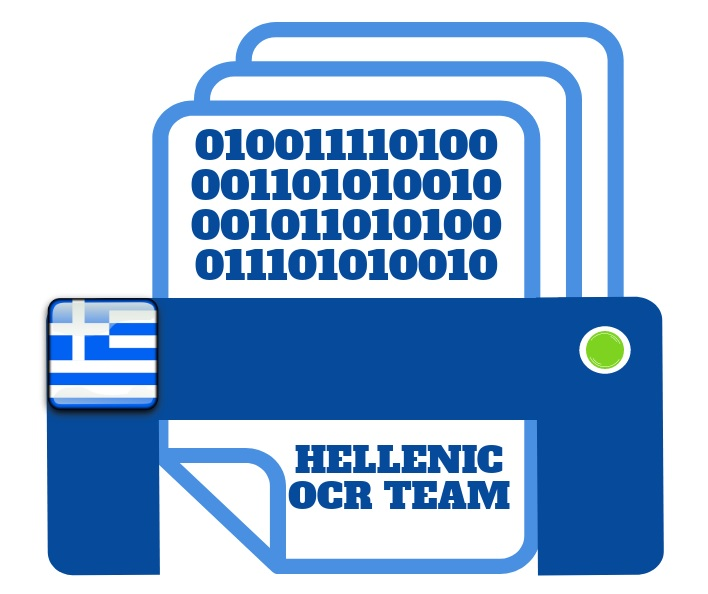 In the advent of 2021, the Hellenic OCR Team is initiating its transition from a crowdsourcing initiative towards a structured expert network for the processing and analysis of government and parliamentary data.
Parallel to its own generic scientific activities, this new format will allow the Hellenic OCR Team to take on more complex scientific endeavors and projects, with multiple benefits for our members and the community. Currently, the Team has more than 40 members, persons and institutions, and consists of four research groups on:
data processing
data analysis
software development
parliamentary diplomacy.
Visibility
The Hellenic OCR Team enjoys broad support and high visibility. It constitutes an interoperability solution according to EU's Joinup platform, it is a good practice for the Inter-Parliamentary Union and has recently joined EU's transparency register.
Our young and dynamic team keeps expanding. Do good; consider joining our effort!
Do so by using the contact form on our website or email us directly via info@hellenicOCRteam.gr
********