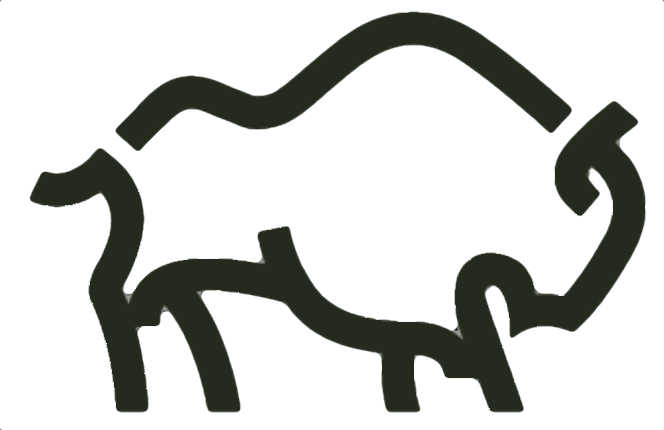 We have a BISON in our team! The Hellenic OCR Team partners with the Business Intelligence and Social Innovation (BISON) research group of the University of the Peloponnese, Greece, to further extend its global expert and institutions network.
The BISON research group encompasses three labs of the University of the Peloponnese. The expertise of the BISON members is on User Experience, Strategy and Total Quality, Artificial Intelligence, Data Analysis and Intelligent Systems. Furthermore, it brings in expertise in intersectional bridging of technology and society, as well as a successful track record of high-profile projects in Human-Machine Communication, data analytics and domain analytics (political, cultural and others).
Both partners agreed to cooperate for the promotion and study of open parliamentary data, as well as the development of electronic tools and services for electronic parliament and government systems. The partners' joint mission embraces research, technology, and policy for contribution to the human aspects of technology and social innovation for the pertinent cross-sectorial domain bridging to societal impact. Further cooperation may include technical and scientific support in state-of-the-art research endeavors. To the means to provide these services belong the exchange of know-how, methods and, whenever necessary, code.
Link: https://bison.uop.gr/
*******