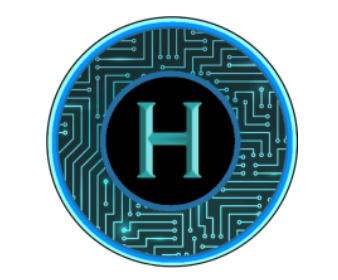 The Hellenic OCR Team, the world's first crowdsourcing initiative for the processing and analysis of parliamentary data, and Hypernetica, an emerging provider of business process automation and interoperability software solutions, join forces to commonly tackle legal informatics challenges in the parliamentary environment and in public governance at large.
With Hypernetica being an institutional member of the Hellenic OCR Team, both organizations now have a pool of developers in place who are already engaged in groundbreaking joint software development projects, thus further strengthening the Hellenic OCR Team's scientific presence in the field. At the same time, Hypernetica's original work in the area of business process management, workflow management and system integration is widened to support parliaments and other public organisations to advance their digital transformation status.
Common areas of work include systemic and semantic interoperability, configuration of technical standards and data schemes for legislative open data, the use of advanced algorithms and many more. The Hellenic OCR Team's training scheme shall be used to introduce Hypernetica's team into the world of parliaments.
Links
*********