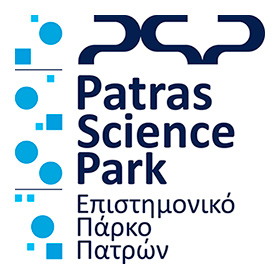 The Patras Science Park, a prominent Technology Park in the Greek ecosystem of research, technology and innovation, and the Hellenic Optical Character Recognition (OCR) Team, an innovative crowdsourcing platform for the processing and analysis of parliamentary data, are pleased to announce the launch of their cooperation.
The cooperation agreement will allow the members of the Hellenic OCR Team to access the Patras Science Park network of researchers as well as specialized know-how from companies in Western Greece, thus paving the way for the exploitation of the results from their research activity. In particular, the cooperation includes the exchange of study visits and know-how, technical and scientific support in the use of state-of-the-art technology, and substantive support for the entrepreneurial exploitation of innovative ideas.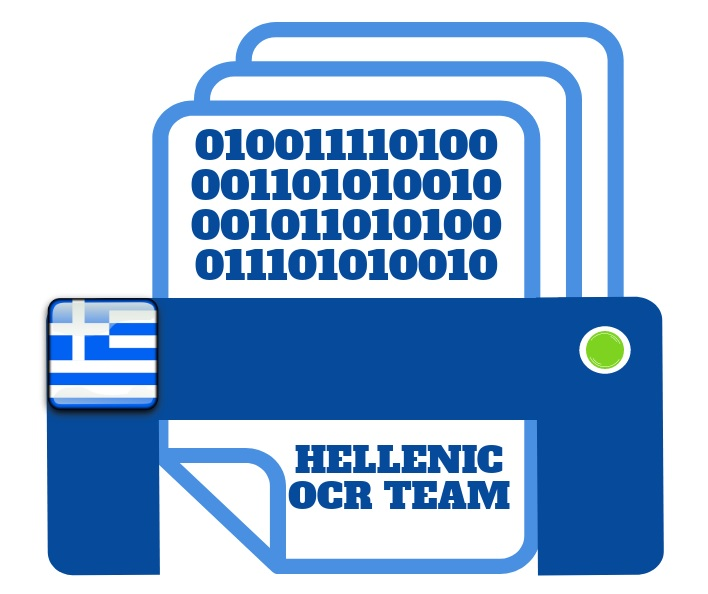 Το Επιστημονικό Πάρκο Πατρών (Patras Science Park), κομβικό Τεχνολογικό Πάρκο στο ελληνικό οικοσύστημα έρευνας, τεχνολογίας και καινοτομίας, και η Ελληνική Ομάδα Οπτικής Αναγνώρισης Χαρακτήρων (Hellenic OCR Team), καινοτόμος συνεργατική πλατφόρμα για την επεξεργασία και μελέτη κοινοβουλευτικών δεδομένων, ανακοινώνουν την έναρξη της συνεργασίας τους.
Η συμφωνία συνεργασίας θα επιτρέψει τη διασύνδεση των μελών της Ελληνικής Ομάδας Οπτικής Αναγνώρισης Χαρακτήρων με τους ερευνητές του Επιστημονικού Πάρκου Πατρών, καθώς και με εξειδικευμένες εταιρίες της Δυτικής Ελλάδας, ανοίγοντας δρόμους για την ευρύτερη αξιοποίηση των αποτελεσμάτων της ερευνητικής τους δραστηριότητας. Ειδικότερα, η συνεργασία περιλαμβάνει ανταλλαγή επισκέψεων και τεχνογνωσίας, τεχνική/επιστημονική υποστήριξη σε τεχνολογίες αιχμής στα κοινά επιστημονικά πεδία και υποστήριξη της νεοφυούς επιχειρηματικότητας μέσω της ανάδειξης και αξιοποίησης καινοτόμων ιδεών.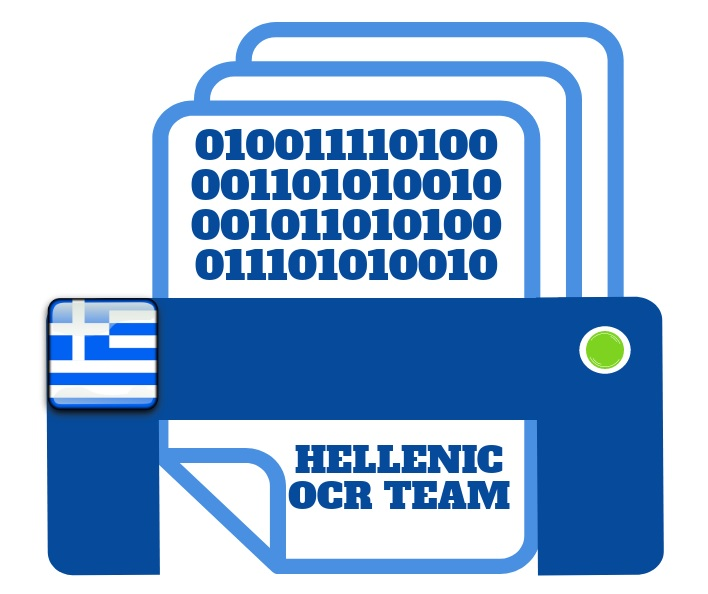 Links: